Your decision to hire a property manager isn't an easy one; you don't want the company that's meant to solve your problem to suddenly become your problem. Here are some of the questions you need to ask a prospective property management company before you sign on the dotted line.
1. Is Property Management all that you do?
If you're contemplating your unemployed cousin or your real estate agent that may not be busy in today's market, it's important to remember that your professional Property Manager is dedicated and committed to your property's success. It's always beneficial to ask: "Is providing property management service all you do?"
2. What are the screening processes and standards?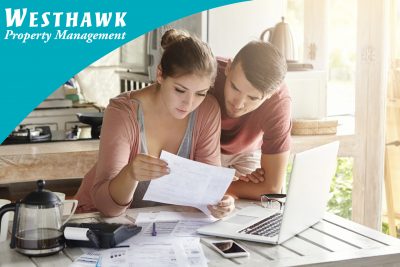 Ask them what they check when screening a tenant. For example, it's often prudent to ask the applicant about their income levels. The ideal tenant has 3x the rental amount available after credit obligations, has a good credit history, and good references from previous landlords. There should be an assessment pass/fail criteria to provide comfort knowing that even if the tenant isn't ideal, that a reasonable effort has been made to get a tenant that will pay their rent promptly and consistently.
3. Do you provide itemized receipts for work done?

Your personal accounting and tracking of the issues with your property is made easier when you have itemized details of the work done. It also helps you determine if the vendor being used is charging an honest rate.
4. Who does the property manager use for repairs/work done in the house?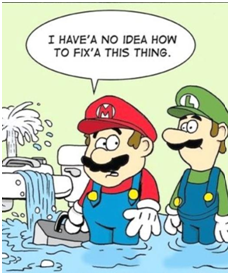 You'll want to know if they are using experienced and qualified vendors and not just "my cousin Fred" who's an (unqualified) whiz for repair and maintenance work, and you don't want to be billed repeatedly for a particular job. Many people may think getting three quotes for every job is being prudent, but don't get caught in that trap. Having trusted contractor relationships will provide comfort in knowing that they will be available for emergencies and maybe even 10pm on New Year's Eve. Great Property Managers have great relationships and will always make sure you are not paying too much.
We are here to help
If you are weary from the headaches of maintaining and renting out your property, Westhawk Property Management is here to help. We provide professional service to all properties we manage and offer Concierge service to owner-occupied homes so we help you to find roofers, electricians and other home pros to help you get jobs done, or prepare yourself from fire or floods.
The Westhawk Property Management team of professionals are here to help you build wealth through real estate investing. We will free you up to pursue your career, spend leisure time with your families, while at the same time saving you costs and frustration. Call us today to discuss how we can be of service to you.
Westhawk Property Management
https://www.whpm.ca/
info@whpm
403-319-0701
Contact Us